We Cater to Corporates
Enjoy special wholesale rates for all of our gardening products and supplies with our corporate packages. Aside from retail purchasing for individual customers, New Joo Guan Nursery enables businesses to order gardening products in bulk at affordable prices. Our corporate packages cater to all kinds of functions and occasions.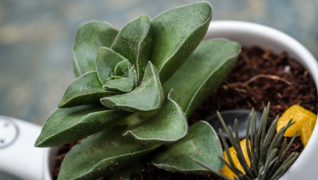 Gifts for celebrations and special events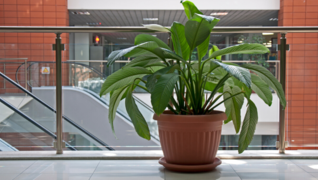 Office landscaping plants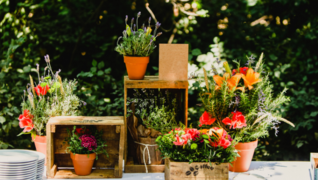 Stage setups for Events
Terrarium workshops for team-building activities
Learn more about our corporate solutions and wholesale pricing!
Consultation Services
Whether you're just starting out or wanting to future-proof your business with new knowledge, we are ready to help you embark on your business journey and sail through all the challenges in the industry.
Empower your entrepreneurial dream by venturing into the world of floristry and gardening with our team of experts.
Build your own robust enterprise as we share all the best industry practices and other invaluable insights into the market.
Our consultation services strive to equip you with knowledge and skills in the following areas:
- Sourcing - Business Partnership - Market Rate Research
Staff Training
- Floral Arrangements - Gardening