New Joo Guan Nursery boasts an exhaustive selection of plant products, ranging from home-grown local plants to unique plants imported from our trusted distributing partners worldwide
Not sure what plants are perfect for you?
Don't worry, our staff members are highly knowledgeable in gardening and plant care to assist you in finding the right products for your specific needs.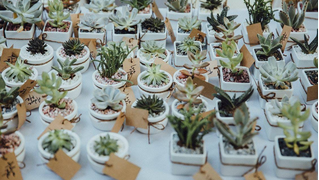 Succulents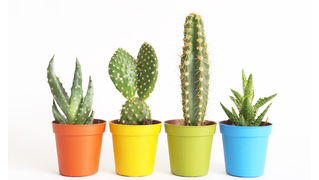 Cacti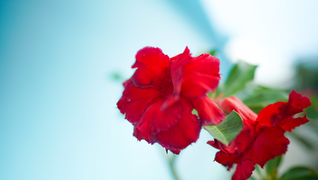 Flowers
Terrariums
The plant products under our care are always well-maintained to ensure that they remain healthy and lush from our nursery right to your home.